Who we are
GXLY provides construction software solutions that help contractors eliminate separate redundant tasks, securely manage documents, and communicate in real time with subcontractors, owners and project managers. The increased productivity results in reduced costs and greater profitability.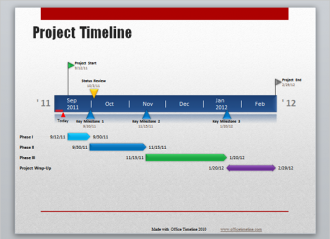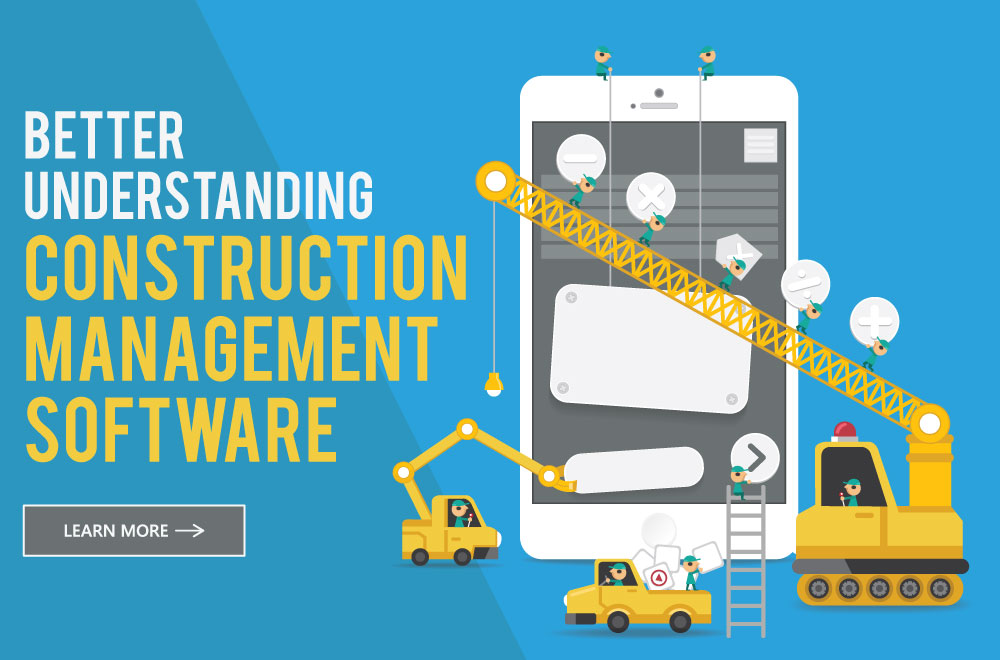 Cloud-based software solution
We provide a cloud-based construction management software solution to companies that want to gain a competitive advantage at an affordable price. The standard GLXY One CM platform handles most of what general contractors need and is easily and affordably customizable to your exact needs.
Construction-specific software
GXLY isn't a software application adapted to help contractors, rather, we're a software solution built precisely for the construction industry. Platform users include general contractors, construction managers, and the subcontractors and suppliers who work with them.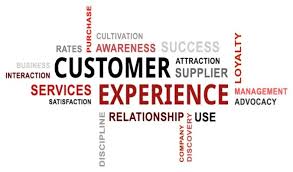 Attract top construction talent
In today's competitive construction market, forcing employees to do redundant, time-consuming tasks leads to mistakes, frustration and burnout. Employees seek out employers that invest in technology that makes their job easier and less stressful.
Give clients more than expected
Using Excel and Access for scheduling is no longer enough. In short, spreadsheets simply cannot provide the level of detail and timeliness that clients expect and deserve. GXLY provides a project portal to give clients precisely the info you want to share.
Log into software from anywhere
Secure, remote access means your documents are always at your fingertips. Plus, you'll always have the most current drawings exactly when needed wherever your are.
Software support is centrally located
GXLY is based in Medina, Ohio and serves customers in the Akron, Canton, Cleveland, Columbus, Cincinnati, and Dayton areas. We also serve remote customers throughout the Midwest. Training is provided throughout the software on-boarding and transition period. On-going support helps make sure you're getting maximum utilization of the platform.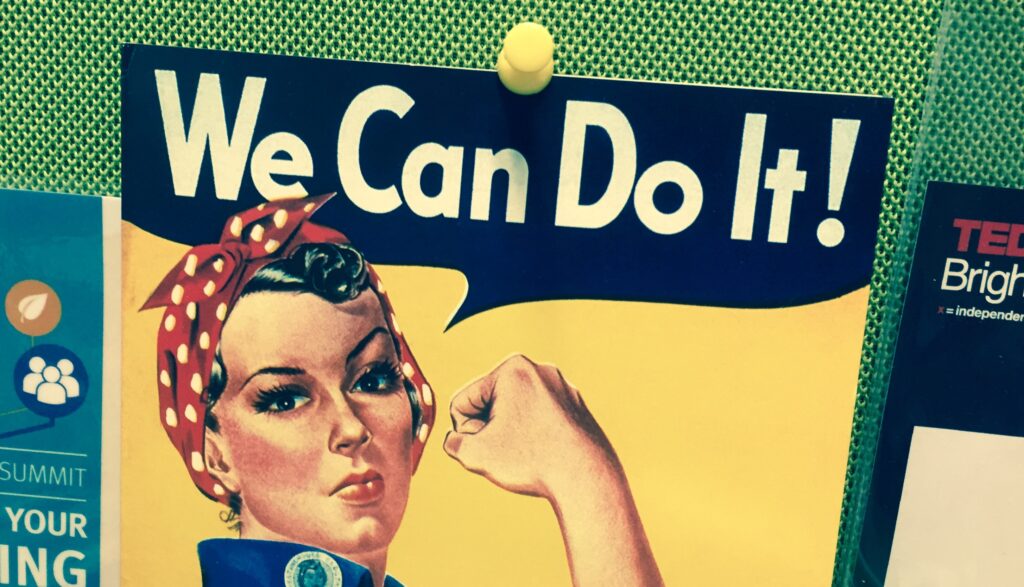 Ready to learn more?
Lets connect! Schedule your one-on-one no-cost demo to experience GXLY's construction management software and get started on your path to greater profitability.