Who We Are?
We are a software company that helps contractors, sub-contractors, and property managers reduce their project timelines.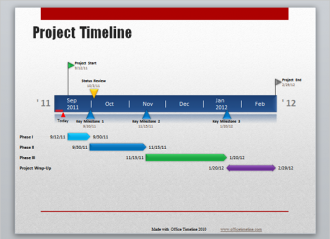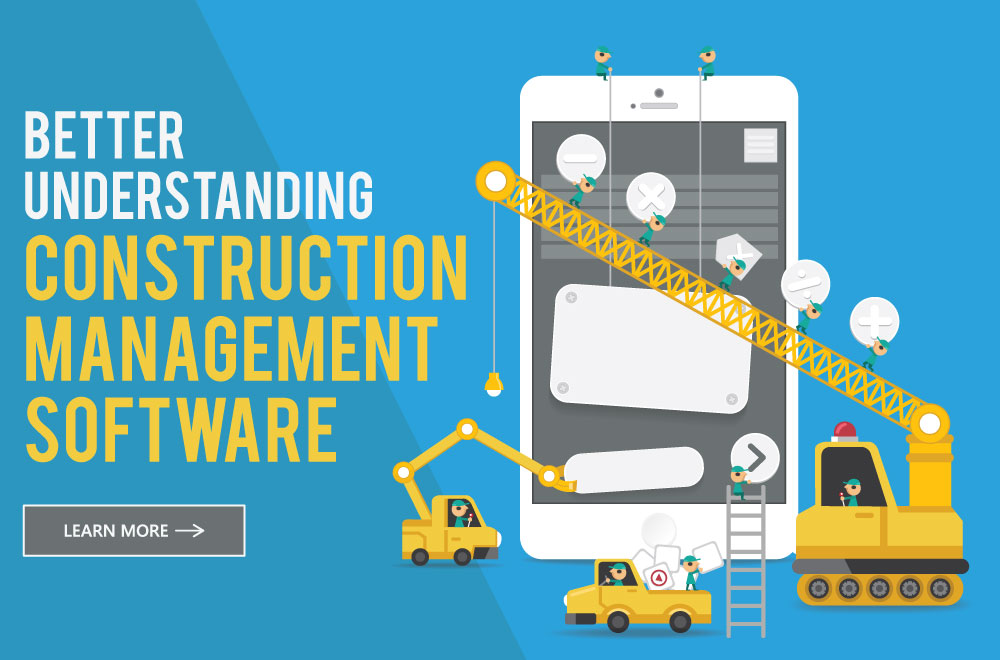 Our Services
We provide construction management software to companies that can't afford expensive software but who still want to compete in today's cut-throat market.
We understand
We have been in business and serving our customers since 2011. We have over 65 years of experience and understand how important it is to help our customers succeed.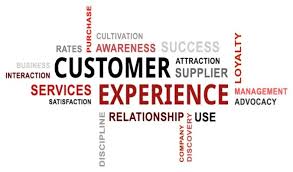 Location
We are based in Medina, Ohio and service our customers in Akron, Canton, Cleveland, Columbus, Cincinnati, and Dayton areas. We also have remote customers in Nebraska.
Why work with us?
We believe that we provide a personal service level that rivals our competitors and that we provide that service at a lower cost to you while maintaining a high level of satisfaction from our clients.