The project superintendent's daily site log is a vitally important record of the relevant activities that occur each day on a construction project. In short, GLXY helps make the recording, compilation, and sharing of daily site logs exponentially easier.
The Daily Site Log module is integrated with GLXY's Scheduling and Document Management modules. Consequently, the collected data is recorded in context and is more meaningful.
Reduce administrative time
The Daily Site Log module creates a daily site log report. This report can be emailed directly to the owner. As a result, administrative hours are reduced. The daily reports are compiled into a weekly report to share with the owner.
The Daily Site Log module also integrates with GLXY's time entry module for payroll, which automates another step in the payroll process.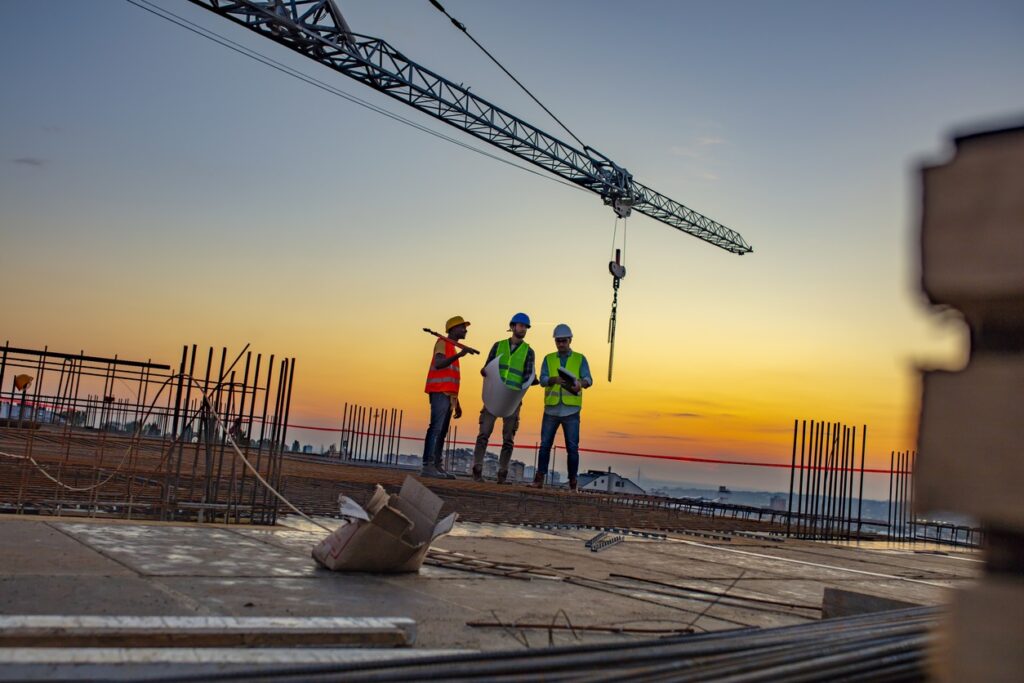 Checklist increases compliance and thoroughness
GLXY's Daily Site Log includes a survey checklist. GLXY prompts superintendents to record:
Weather conditions, especially those that contribute to project delays
Scheduling changes, delays or acceleration
Inspectors that visited the job site and the inspections performed
Job site visitors
Accidents and similarly, any other safety concerns
Any unsatisfactory work
The hours the superintendent spent onsite
Equipment that was onsite
Delivery of materials
Vendor attendance, specifically the number of crew members, and work performed
Photos documenting progress and issues; file images with the relevant daily site log notes
Electronic signature stating that everything in the log is true and factual
Senior management can track daily productivity
Company management can manage superintendents' productivity by reviewing daily site logs. Plus, managers don't need to waste time tracking down superintendents for updates because all their notes are online. Above all, superintendents stay focused on the job site.
Deliver your projects on time
Meet your project milestones! Stay on top of every schedule impact with the Daily Site Log module. Fully integrate your jobsite management with GLXY's Scheduling and Document Management platform.
Want to see how to improve the content, quality and timeliness of your daily site logs? Schedule your GLXY demo now!
Check out some of our other popular modules…